Chick-Fil-A testing mac & cheese in six cities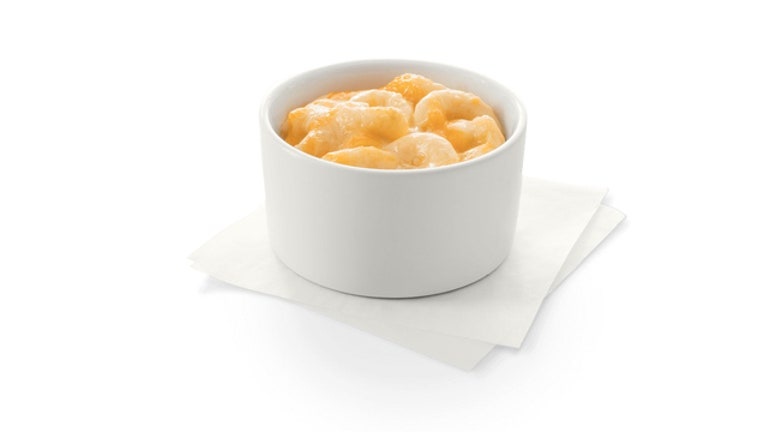 article
ATLANTA, Ga. - Last November, Chick-Fil-A announced it was testing macaroni and cheese as a side available with its 'Family Style Meals' at select locations in Nashville, Tennessee.
Almost a year later, rumblings of wider mac & cheese testing have begun circulating around the internet.  Tuesday, the chain confirmed it was, in fact, offering mac & cheese as a side item in six locations in the United States:
- Phoenix, Arizona
- Greensboro, North Carolina
- San Antonio, Texas
- Baltimore, Maryland
- Houston, Texas
"These tests will help Chick-fil-A decide whether or not the menu item will become available nationwide in the future. Additionally, customers in these designated markets can order mac & cheese off the catering menu as a small or large tray option," Chick-Fil-A said in a statement.
Meanwhile, those who have had the chance to try the dish are raving about the taste.
The chain also announced it was testing a Key lime version of its Frosted Lemonade in Austin, Texas. No word on when the beverage might come to the state from where its namesake comes.