Classes canceled for Paredes Middle School students on Monday, Sept. 26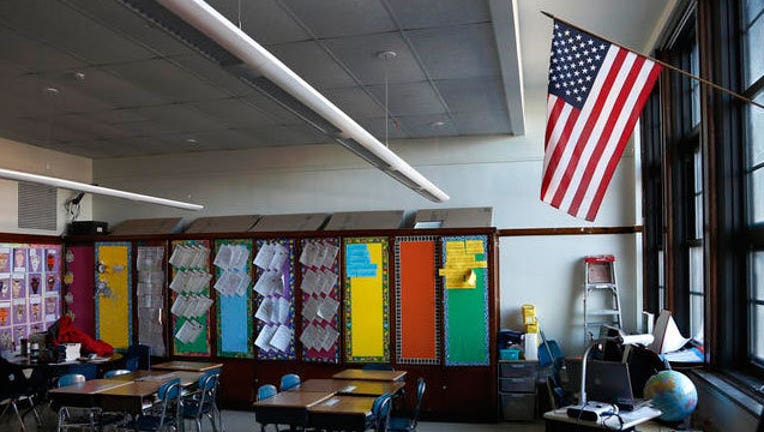 article
All classes are canceled for the students of Paredes Middle School on Monday, September, 26, 2016. 
Over the weekend, a pipe burst on the third floor of Paredes Middle School's academic building. Because of the damage caused by the flooding, there will be no classes for Parades Middle School students Monday, Sept. 26.

The flooding damaged classrooms, the basement and administrative spaces.

Austin ISD restoration crews removed the water from the building and began cleanup on Sunday. The building will be assessed Monday morning, after which time the district will be better able to determine whether classes may resume on Tuesday. Information about Tuesday will be shared as soon as possible on Monday.

Faculty and staff will report at 11 a.m. to assess their classrooms and workspaces, but students should not come to campus. All after-school activities are canceled for Monday. The school's PTA meeting for Monday evening will also be rescheduled.