Colorado man mistakes son for intruder, shoots and kills him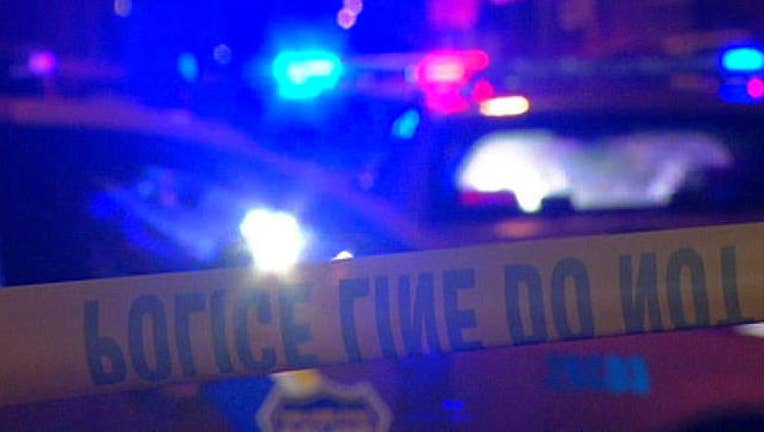 article
SEDALIA, Colo. (AP) - A Colorado man who reportedly mistook his adult son for an intruder told deputies he shot and killed him.
Douglas County deputies arrested 58-year-old Frank Leon Huner of Sedalia on suspicion of second-degree murder. He was released after posting a $50,000 bond.
Sheriff's spokeswoman Lauren LeKander says Huner called 911 at about 10:15 p.m. Saturday to report the shooting. He later said the victim was his son.
LeKander told KMGH-TV that investigators believe the victim is Huner's son, but they are awaiting the coroner's confirmation. His name hasn't been released.
Sedalia is about 35 miles south of Denver.