Condemned Texas man loses appeal in death of pregnant woman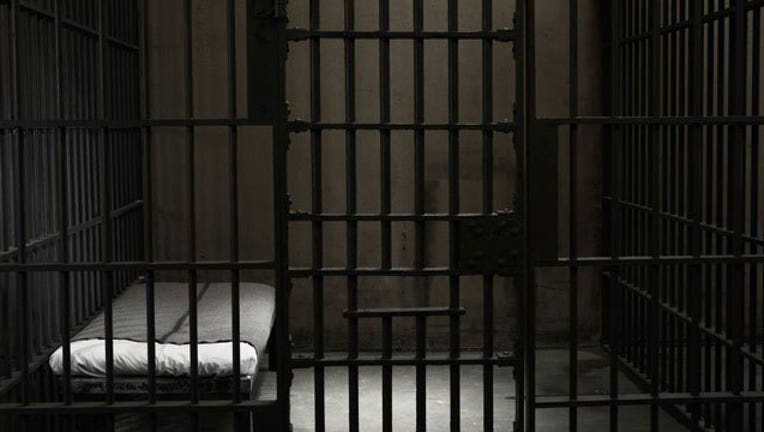 HOUSTON (AP) - A San Antonio man on death row for the 2005 killing of a pregnant woman has lost a federal appeal.
The 5th U.S. Circuit Court of Appeals ruling late Wednesday moves Rosendo Rodriguez III, 37, one step closer to lethal injection for the fatal beating and choking of 29-year-old Summer Baldwin, whose body was stuffed inside a piece of luggage found at the city landfill in Lubbock, where she lived.
Rodriguez doesn't have an execution date yet. His lawyer, Seth Kretzer, said Thursday that he would appeal to the U.S. Supreme Court.
"We'll do everything we can going forward," he said.
According to court records, Rodriguez was linked to at least five other sexual assaults and to the disappearance of a 16-year-old girl, Joanna Rogers, who had been missing for more than a year. He confessed to killer her and her body also was found in a suitcase in the landfill.
In his appeal, Rodriguez argued that he had deficient legal help at his trial and that his attorneys should have more thoroughly investigated evidence showing he was the product of a dysfunctional family. He also argued that his attorneys didn't properly investigate evidence in his case before he gave a confession, which he says was unconstitutionally obtained.
He also said his trial lawyers should have objected to photographs of Baldwin's fetus being admitted into evidence and should have suggested that a trash compactor, and not Rodriguez, caused her blunt-force injuries.
Rodriguez was a Marine reservist training in Lubbock when Baldwin was killed.
Records showed that Rodriguez's debit card was used at a Wal-Mart to buy a suitcase identical to the one that contained Baldwin's body. Store surveillance video of his purchase matched the description of the man last seen with Baldwin alive.
He was arrested days later at his parents' home in San Antonio.
At his 2008 trial, Rodriguez contended that his sex with Baldwin was consensual and that her death was accidental and in self-defense, as his Marine training took over after she pulled a knife on him.