Convicted kidnapper to remain in prison for life after appeals court denies request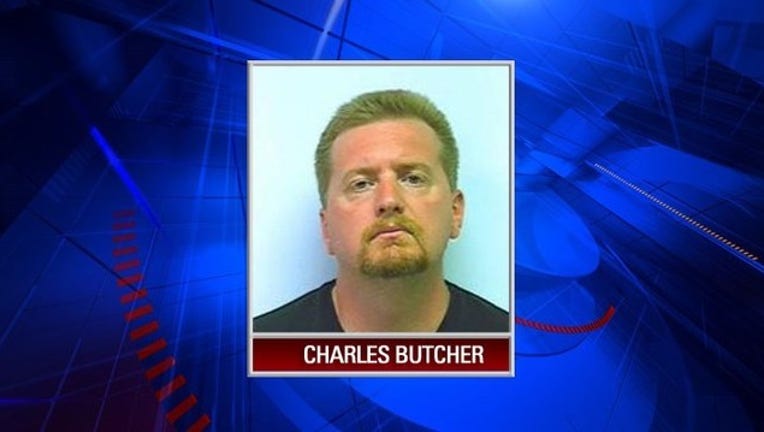 article
AUSTIN, Texas - A Texas appeals court has denied a convicted kidnapper his appeal for a shorter sentence.
In 2011, Charles Butcher was convicted for abducting a 9-year-old girl while she walked to a bus stop, and sentenced to life in prison.
The victim told police butcher held a knife against her and kept her at his apartment for several hours.
He then released her in the area where she was taken.
Butcher's argued that his charge should be a second-degree felony according to Texas law, because he released the girl to a safe place.
But the court says other factors of the case did not make the location safe to leave a 9-year-old girl.