Couple indicted in slaying of woman's daughter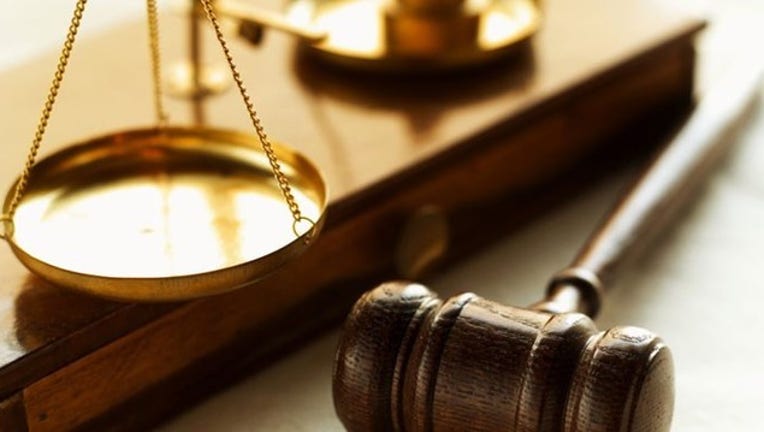 article
LUBBOCK, Texas –  A Texas couple has been indicted on capital murder charges in the February death of the woman's 18-year-old daughter.
Before she died, the teenager had told school and police officials that her stepfather had been sexually abusing her and impregnated her. Investigators say the 18-year-old special-needs high school student was found dead at a rural house with multiple stab wounds, a slashed throat and her womb cut from her. They say there also were indications the killer tried to burn her body.
A Lubbock County grand jury returned the murder indictments Friday against the teen's mother and stepfather. No attorneys are listed on the couple's jail records.
The stepfather is also accused of sexually abusing the victim's 15-year-old sister.
Read more on FOX NEWS.