Dad overdoses during 'one last drug binge' at Florida hotel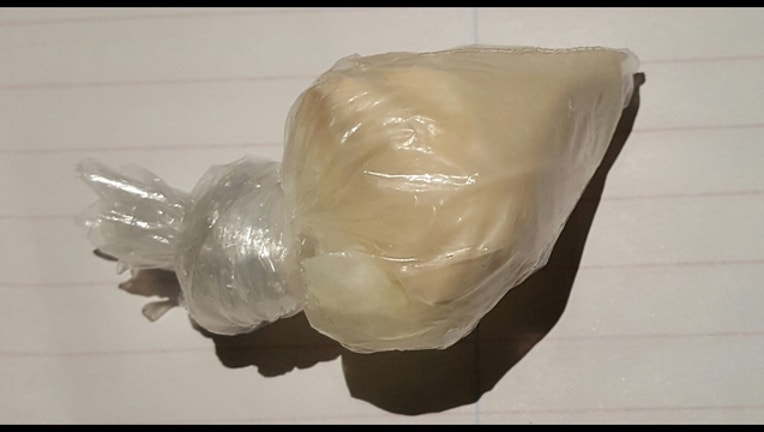 article
GAINESVILLE, Fla. (AP) - Police say a Florida woman invited the father of her 4-year-old daughter to join her for "one last drug binge" before she entered a rehab program.
But 29-year-old Joseph Beavins overdosed sometime Sunday night and now 23-year-old Taylor Cheyenne Perry is facing a child neglect charge.
Gainesville police spokesman Ben Tobias says Perry was already high on methamphetamine when they arrived with the child at the Sleep Inn on Sunday. They brought a stash of drugs including meth, fentanyl and cocaine. When Perry and the child went to sleep, Beavins continued using drugs.
The child found Beavins unresponsive early Monday. Perry and the girl left, but she called for an ambulance for Beavins.
It's not known whether she has a lawyer. The Department of Children and Families took the child.