Dallas area rattled by multiple earthquakes Tuesday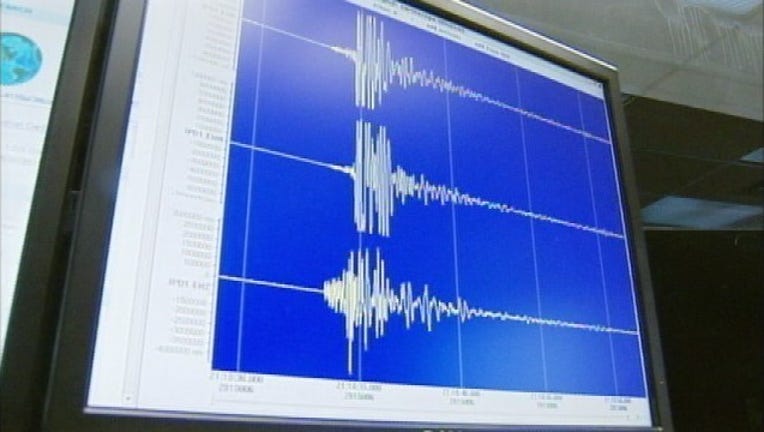 article
DALLAS, Texas - Three earthquakes rattled Irving on Tuesday, officials with the U.S. Geological Survey confirmed.
The first, a 3.5-magnitude quake, shook Irving around 3:10 p.m. and was centered near the old Texas Stadium site -- the same area where a series of other earthquakes have been felt in recent weeks.
It was followed up by a 3.6-magnitude quake just before 7 p.m., making the latter the strongest in the area so far in recent weeks.
The third quake hit around 8 p.m. The USGS confirmed that it was a 2.9M.
The quakes are the 17th, 18th and 19th to have rattled the area within the past 9 weeks.
Our sister station, FOX 4, reported viewers feeling the first quake across North Texas, including in Irving, Dallas, Mesquite, Arlington, Coppell.
Office workers in Las Colinas, not too far from the epicenter, said they were caught off guard by the rumbling. One woman told FOX4 "it was kinda like everything started moving sideways."
Prior to Tuesday, the biggest quake felt recently in Irving was a 3.3-magnitude one in November.
SMU seismologists began installing equipment Monday to monitor the recent quakes.
About a year ago, they placed monitors in the Azle area during a flurry of quakes there and are working to figure out if the shaking is related to fracking.