Dallas flight makes rough landing in Colorado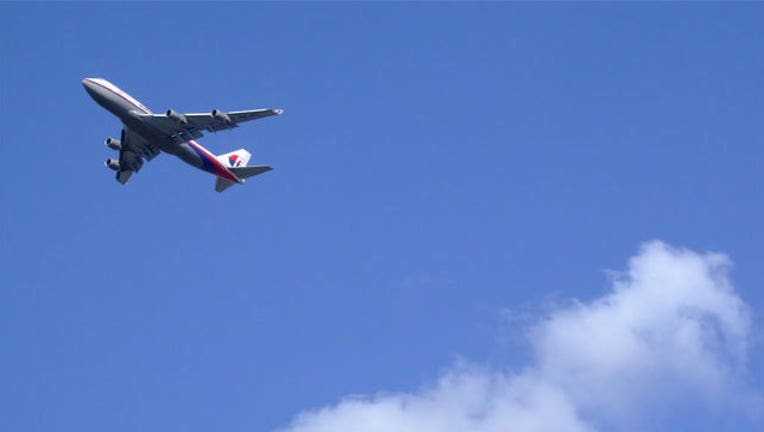 article
HAYDEN, Colo. (AP) — An American Eagle regional jet coming from Dallas has landed safely at an airport in northwestern Colorado after the plane's flaps malfunctioned on final approach.
The Steamboat Pilot and Today newspaper reports (http://tinyurl.com/zqulcxx ) that firefighters were called to Yampa Valley Regional Airport Thursday for an airplane that was experiencing problems with its flaps, a portion of the wing that extends on takeoffs and landings that allows the plane to travel at slower speeds.
The pilot was able to make a high-speed landing and none of the 58 passengers was injured.
Passenger Candy Shelter says she could smell burnt rubber after the captain slammed on the brakes when hitting the runway in Hayden. She says the passengers applauded when the plane landed safely.
___
Information from: Steamboat Pilot & Today, http://steamboatpilot.com/