Dallas man pointed laser at law enforcement helicopter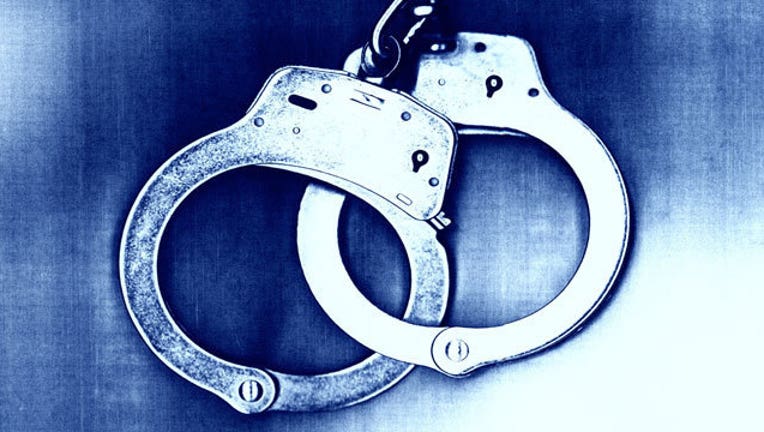 article
DALLAS (AP) -- A Dallas man faces up to five years in federal prison for aiming a laser pointer at a Texas Department of Public Safety helicopter.
Orlando Jose Chapa pleaded guilty Tuesday in Dallas to aiming a laser pointer at an aircraft. The 37-year-old Chapa remains free on bond pending sentencing.
Investigators say Chapa on May 30 aimed the beam of a laser pointer at a DPS helicopter and along its flight path.
Authorities say Chapa was in his driveway when he targeted the chopper.