DiGiorno's free pizza giveaway during Super Bowl 2023 involves field goals; here's how to win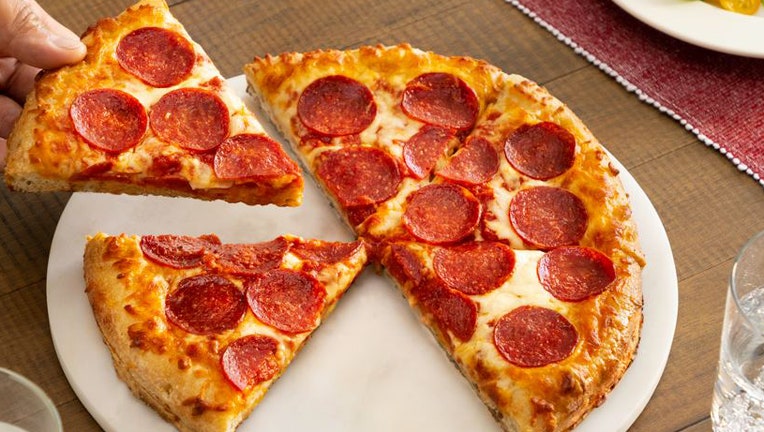 article
Super Bowl LVII is a few days away, and DiGiorno is bringing back its annual "Big Game promotion" with a twist this year involving field goal kicks in the upcoming matchup between the Philadelphia Eagles and Kansas City Chiefs on Feb. 12. 
Fans can win a free pizza during the Super Bowl if any field goal or extra point attempt bounces off the uprights or crossbar of the goalpost (causing a "doink") during the game. If this happens, winners will get a coupon for one free DiGiorno pizza, according to a company release. 
RELATED: Super Bowl LVII: How to watch, stream the NFL championship game 
The contest is open now until 11:59 p.m. ET Feb. 12, and fans can enter by visiting DiGiornoDoinks.com for a chance to win.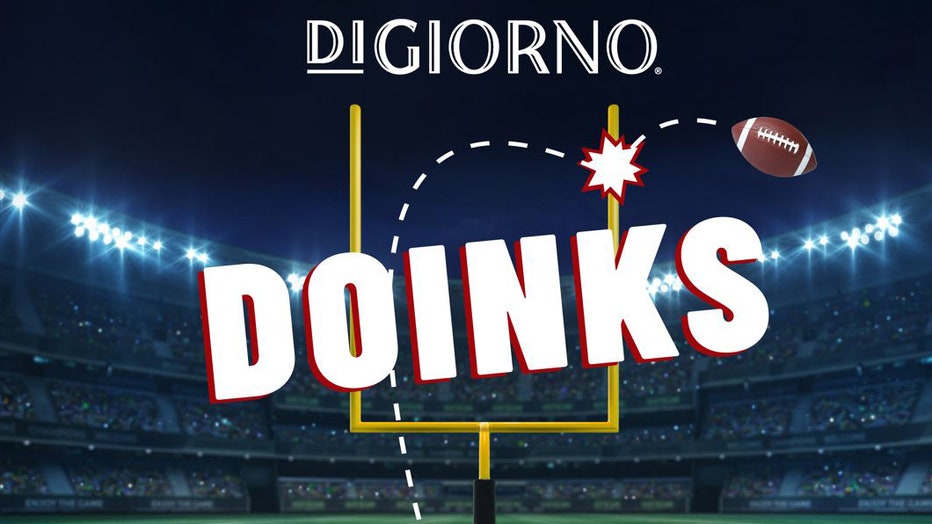 DiGiorno is giving fans a chance to win free pizza during Super Bowl 2023. (Photo courtesy of DiGiorno)
"Year after year, our Big Game program has brought even more intrigue to the championship game, keeping DIGIORNO Pizza top of mind for football fans," Adam Graves, president of the pizza & snacking division at Nestlé USA, said in a statement. "This year, we're excited to put a new twist on our annual campaign, with a compelling new way for people to engage with both the game and our pizza. We're committed to showing up in fresh new ways – through our promotions and product portfolio."
The company is continuing its annual promotion of pizza giveaways during the NFL's biggest game of the season.  Last year, DiGiorno held a contest focused on pie — pizza and pi, the mathematical constant equal to 3.14159. Contestants won free pizza if the score at any point of the game was 3-14 (or 14-3).
When does Super Bowl LVII start?
Super Bowl LVII coverage begins at 1 p.m. EST on Sunday, Feb. 12. Kickoff is scheduled for 6:30 p.m. EST.
How can I watch Super Bowl LVII?
The game will be aired live on FOX. It will be streamed on FOXSports.com, via the FOX Sports app, and in the NFL+ app.  FOX Deportes will carry the Spanish-language telecast of the game.
FOX 10 Phoenix contributed to this report. This story was reported from Washington, D.C.