DPS announces temporary storm related ID changes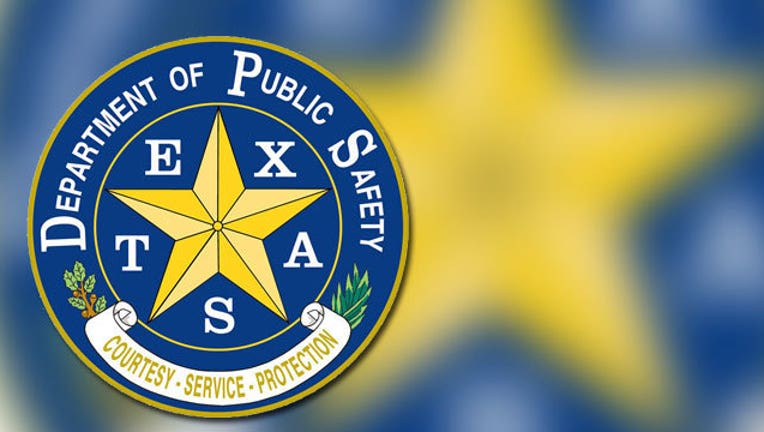 article
The Texas Department of Public Safety says its implementing cost saving measures for residents who have been affected by Harvey. The changes will affect driver license duplicates and Driver Responsibility Program surcharges for those who live in one of the counties that have received a disaster declaration from Governor Greg Abbott.
DPS will provide a no cost replacement driver's license or ID card for residents in impacted counties provided they have previously been issued one from Texas. 
Those living in affected counties are asked to bring whatever identity and residency documentation they have in their possession. Replacement identification normally costs around $11.
Eligible cardholders will need to visit a driver license office in person to obtain a free Texas DL or ID replacement. To find a driver license office near you, please visit http://www.dps.texas.gov/administration/driver_licensing_control/rolodex/search.asp.
DPS driver license offices have been impacted by flooding as well, please check the website prior to coming to an office to ensure it is open.
In addition, residents in these same counties with outstanding DRP surcharges will not be required to make payments for 60 days, effective immediately. No action is required by the customer; DPS will implement the change internally.
For additional information about the DRP program you can go here.