DPS increase reward for a 1992 cold case murder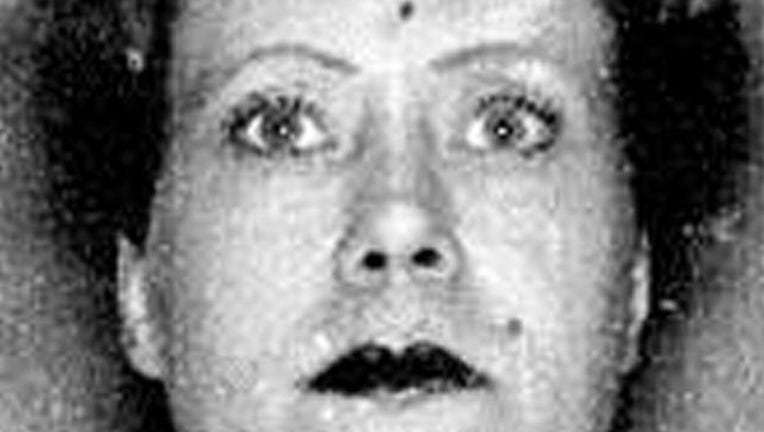 article
AUSTIN, Texas - The Texas Department of Public Safety is offering a $6,000 reward for any information regarding a 1992 unsolved cold case of a Tarrant County woman who was murdered more than a decade ago.
On Aug. 22, 1992 Martha Yvonne Davenport, 43, was found dead in her Forest Hill home. Davenport had been stabbed a number of times. No arrests were made during the time of the investigation.
In an effort to solve cold cases the Texas Ranger Unsolved Crimes Investigation Program is featuring a case each month.
A $6,000 reward is being offered to anyone who has information or tips regarding Davenport's murder.
Anyone with information is urged to call the Crime Stoppers hotline at 1-800-252-TIPs (8477) or contact the D.P.S. Missing Persons Hotline at 1-800-346-3243.