Dripping Springs High School student charged after officers respond to three overdoses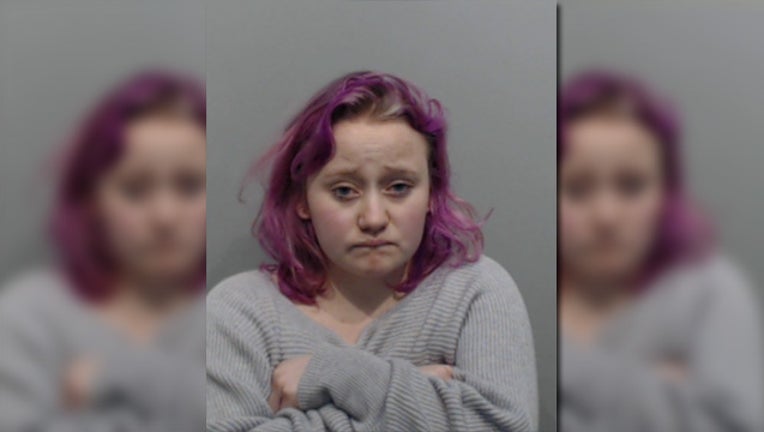 article
An 18-year-old Dripping Springs High School student has been arrested after three other students overdosed on LSD, according to Hays County Sheriff's Office. 
Within the past week, Hays County Sheriff's Office says they responded to three separate drug overdose incidents. All of of them involved Dripping Springs High School students who ingested LSD. 
Alyssa Qualls from Dripping Springs was arrested and charged with delivery of a controlled substance to a child, which is a second degree felony. She has also been charged with manufacture delivery of controlled substance.