Drunk wife attacks husband with household items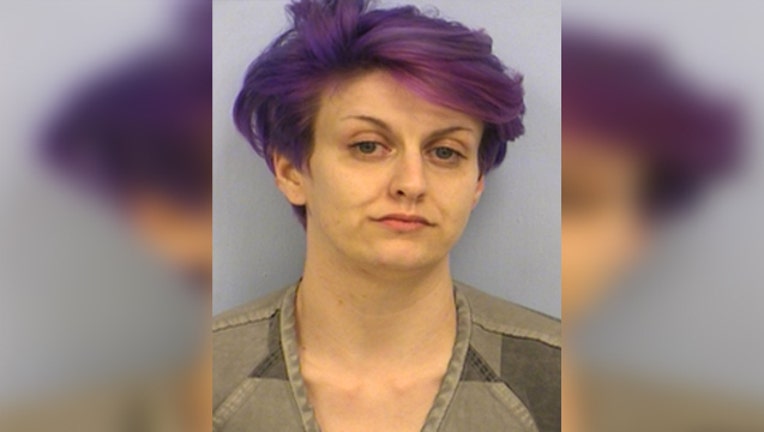 article
A Cedar Park man said his intoxicated wife chased him and threatened to assault him with random household items including: a meat tenderizer and a broom handle.
Travis County Sheriff's Deputies were called to the couple's house Saturday morning. Officials found the frightened husband hiding in his car when they arrived. He told police he and his 30-year-old bride, Katrina Mynatt, got into an argument after she came home from a night of drinking.
While arguing in the kitchen, Mynatt allegedly grabbed a meat tenderizer and threatened to use it on him and his computer. The arrest affidavit states Mynatt then back handed her consort.
Mynatt then grabbed a pair of scissors in one hand and an 8-inch steak knife in the other and chased her companion into the laundry room.
While in the laundry room Mynatt changed her weapon of choice and chased her spouse with a broom handle to his car, attempting to hit him.
Deputies said Mrs. Mynatt was engaging in conduct that the victim would likely find offensive. She has been charged with Aggravated Assault with a Deadly Weapon.