Man who shot, killed 2 people in Elgin arrested, police say
ELGIN, TEXAS - The man who shot and killed two people in Elgin on March 27 was taken into custody, police said.
Elgin police said on Friday, March 31, around noon, 35-year-old Terrance Wayne Lewis was taken into custody by the U.S. Marshal's Lone Star Fugitive Task Force. He was found in Southeast Austin.
Lewis was charged with two counts of aggravated assault with a deadly weapon.
Police said on March 27, around 11:05 p.m., officers were dispatched to 817 S. Martin Luther King Jr Blvd. in reference to shots fired.
When officers arrived, they found two victims with gunshot wounds. First responders attempted life-saving measures on both victims, but they later died from their injuries.
The victims were later identified as Crystal. D, Fitzgerald, 43, and Reggle W. Smith, 45, police said.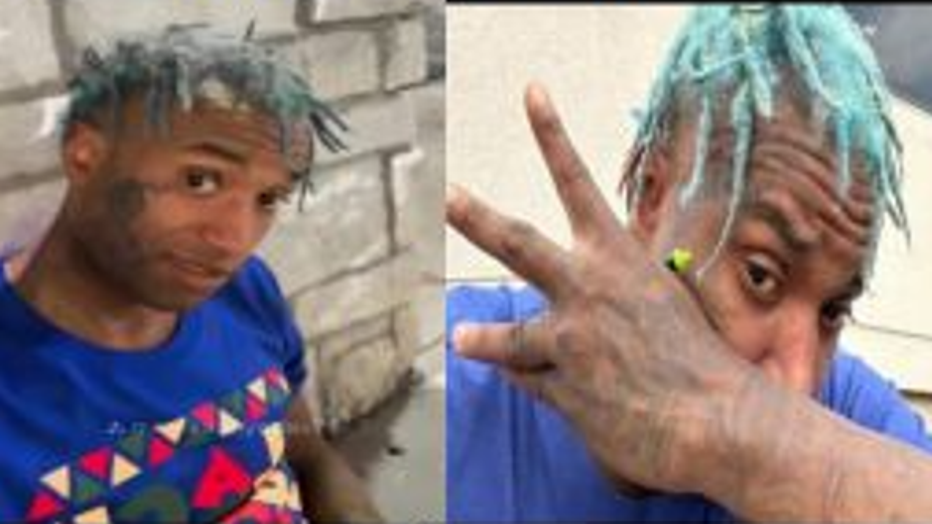 Terrance Wayne Lewis is charged with two counts of aggravated assault with a deadly weapon.
Lewis has been charged with two counts of aggravated assault with a deadly weapon, but Noble says he expects those charges to be upgraded.
"Other folks that were at the scene led us to him as a suspect," Elgin Police Chief Chris Noble said.
Lewis was found on Fairway Street in Southeast Austin. That's near Riverside and Montopolis. 
"It took some doing, but he came out at the request of the U.S. Marshal's Service," Noble said. "He fled from one apartment to another, and he was convinced to come out."
The motive is still under investigation, and officials are still gathering evidence.
"We are conducting searches elsewhere in Austin and in other areas around Austin for evidence related to this crime," Noble said.
He says while this was a double homicide, most of these types of cases are not random. 
"To help put a stop to people's fears, the homicides that we have had in Elgin, they're all the victim and the suspect know each other, they're all based on relationships," Noble said. "It doesn't make this any less tragic, but as far as the community, fear in the community, hopefully that helps."
The family of the victims has requested privacy but sent FOX 7 the following statement: "Crystal and Reggie are not bad people and did not deserve to be killed in such a horrific way. They will be loved and missed. They were happy spirited people and will be missed."
Anyone with information or a tip regarding the homicides should call or text Sgt. Nichole Brimhall at 512-801-5750, or Nichole.Brimhall@ElginTexas.gov.