Enhanced security on Texas State San Marcos campus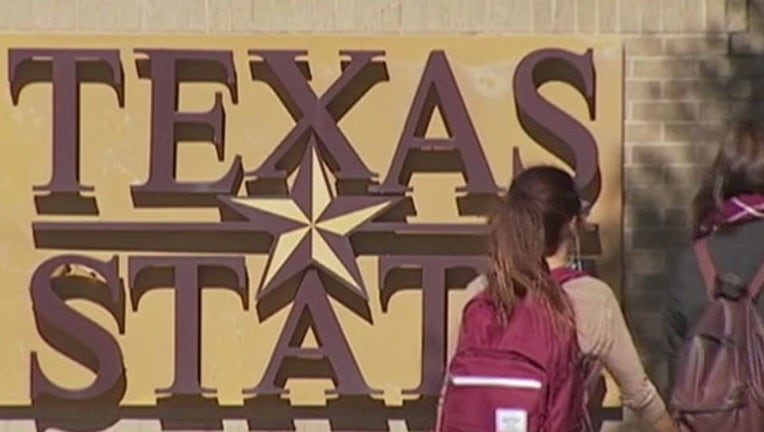 SAN MARCOS, Texas (FOX 7 Austin) - The Texas State University Police Department says that there is an enhanced police presence on the San Marcos campus due to reports on social media about a possible demonstration.
In a tweet, Texas State UPD says teh reports indicate that outside groups may be planning the demonstration and some protests could occurt.
Officials say the move was done to help insure the safety of students, faculty and staff.
They ask people on campus to be alert and report any incidents to UPD at 911.