Families of Benghazi victims demand justice three years after attack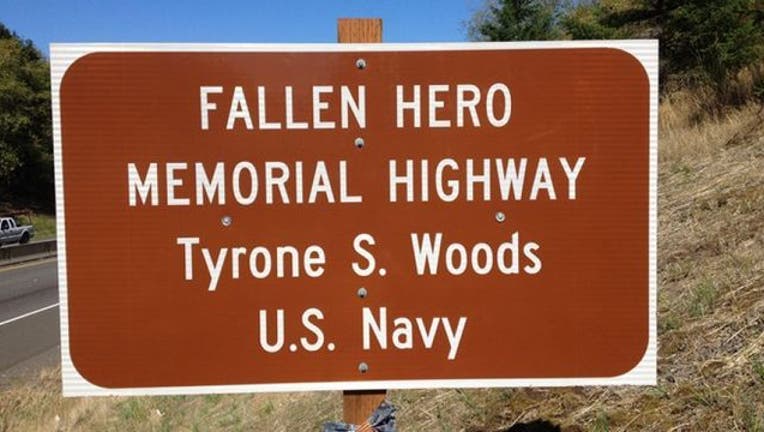 article
Three years after the Benghazi terror attack the families of the victims are getting increasingly frustrated over the long wait for justice and answers.
Former Navy SEAL Ty Woods, Ambassador Chris Stevens, foreign service officer Sean Smith and Glen Doherty, a former Navy SEAL doing security and surveillance work for the CIA were killed in the attack on September 11, 2012.
Charles Woods, Ty's father, says his resolve to seek justice was strengthened on the eve of the anniversary of the attack after seeing a road sign by chance while driving along Highway 213 near Oregon City. Ty graduated from Oregon City High School.
"I am not going to let this die. Justice must prevail," Charles told Fox News.
Charles says he still has many unanswered questions which is a sentiment shared by the mother of Sean Smith.
Find out more on the story from Fox News here.