FBI chief: No charges for Clinton after new emails reviewed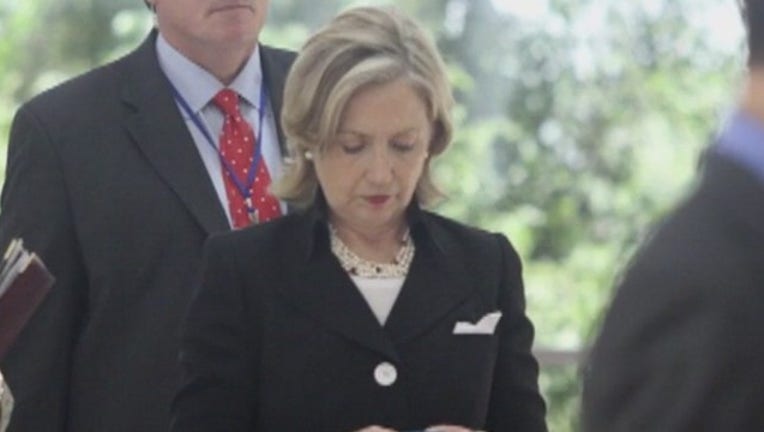 article
WASHINGTON (AP) — FBI Director James Comey told Congress on Sunday that a review of newly discovered Hillary Clinton's emails has "not changed our conclusions" from earlier this year that she should not face charges.
Comey sent the letter just two days before Election Day.
In July, the FBI chief chastised Clinton for her use of a private mail server while serving as secretary of state, but he said the bureau would not recommend criminal charges against the Democratic presidential nominee. The Justice Department accepted that recommendation.
The new letter follows one Comey sent late last month, in which he said agents would review newly discovered emails that may be connected to Clinton. They were found on the computer of Anthony Weiner, the disgraced congressman and estranged husband of Clinton aide Huma Abedin.
That disclosure, made over the objections of the Justice Department, roiled the presidential race in its final days and revived an issue that Clinton had put behind her months ago.
Comey wrote Sunday that FBI investigators had finished reviewing all newly discovered emails that Clinton sent or received as secretary of state.
"Based on our review, we have not changed our conclusions that we expressed in July with respect to Secretary Clinton," Comey wrote to congressional leaders.
Comey's letter appeared designed to resolve any lingering ambiguity about the prospect that Clinton might face criminal charges, though it still left many questions unresolved — including the number of emails, their content, how the messages wound up on Weiner's computer and what, if anything, the announcement means for Abedin.