FBI conducting law enforcement operation at NW Austin apartment complex
AUSTIN, Texas - The Federal Bureau of Investigation says that it is conducting a law enforcement operation at an apartment complex in northwest Austin.
A law enforcement source tells FOX 7 Austin that the FBI is executing a search warrant at the Balcones Woods Apartments located in the 11200 block of Research Boulevard.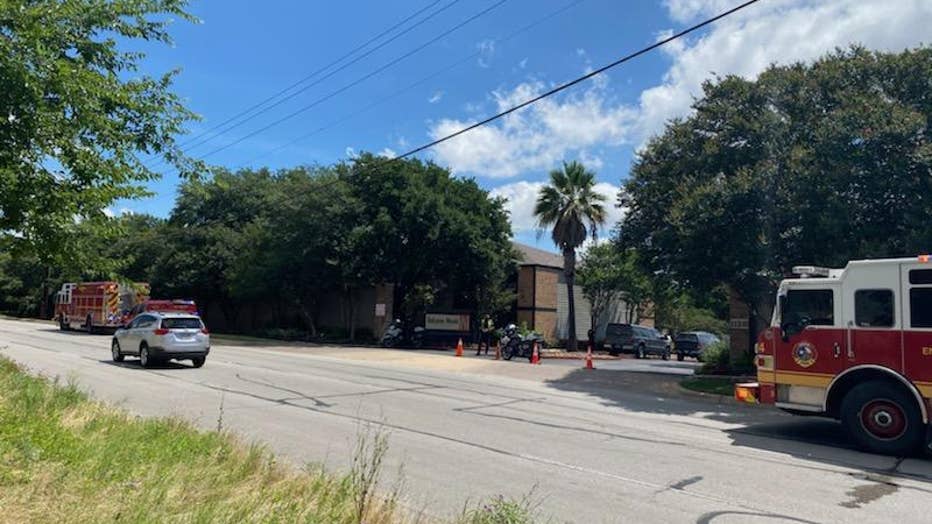 There is reportedly the potential of explosive material in the complex.
SIGN UP FOR FOX 7 AUSTIN EMAIL ALERTS
After about eight hours, additional FBI units could be seen entering the property. A spokesperson for the federal agency said a new team of specialists was brought in to continue the operation. 
The FBI said no one has been taken into custody at this time and no injuries have been reported. Those who were asked to leave their apartments have been given a place to stay for the night.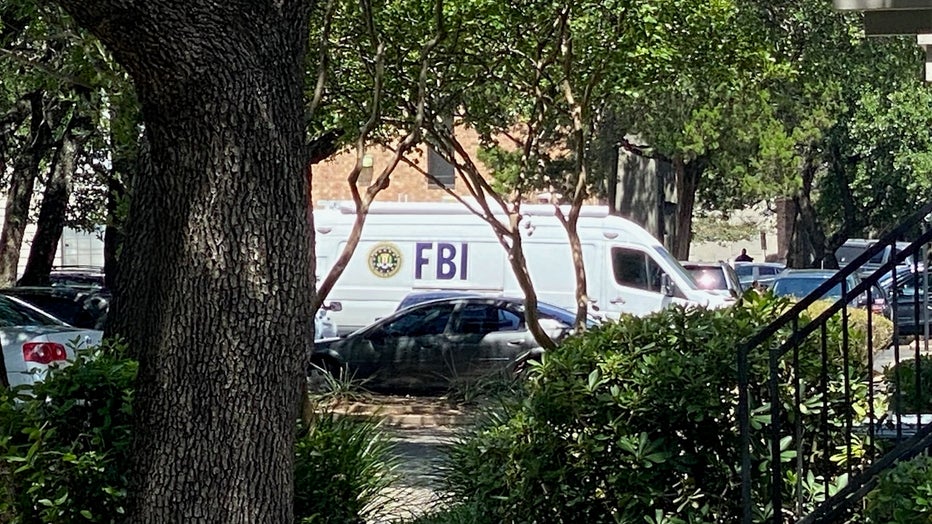 A public affairs officer with the FBI released the following statement:
"I can confirm the FBI is  lawfully present conducting a law enforcement operation, with the assistance of APD and AFD.  In an abundance of caution, we requested a few residents nearby depart their apartments while we conduct our work.  We would ask the public to avoid the area. While every precaution is being taken to ensure the public's safety, we are working efficiently to complete our work to minimize any hardship on nearby residents who have been affected."
This is a developing story and will be updated as more information becomes available.