Firefighter in fatal NJ crash had ties to Hutto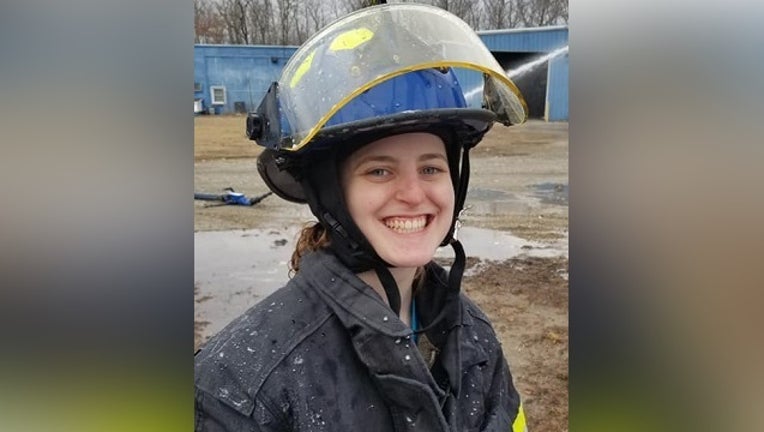 article
HAMILTON TOWNSHIP, New Jersey - Friends and family members remember a volunteer firefighter who died in a crash Christmas morning as "small but mighty."
Natalie Dempsey was responding to a call when she lost control of her car and struck a guardrail.
The 21-year-old's parents tell The Press of Atlantic City the 5-foot-2 Dempsey took life as it came and never moved too fast -- except when it came to helping others.
Dempsey grew up in New Jersey but moved to Texas at age 10 and was living in Hutto, near Austin.
A Hutto ISD spokesperson released a statement in regard's to Dempsey's death saying:
Dempsey moved back with her parents 18 months ago and helped them run a restaurant in Galloway Township until it closed.
She gave most of her paycheck from her next job to her parents to help out, her father said.
------
Information from: The Press of Atlantic City (N.J.), http://www.pressofatlanticcity.com