Fort Worth couple arrested for leaving kids in hot car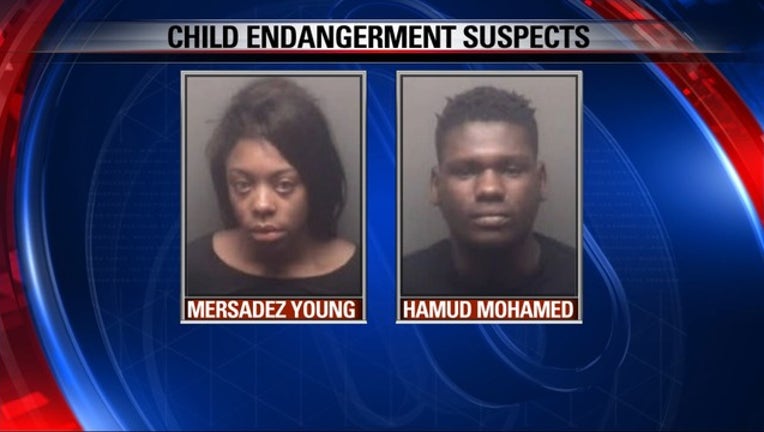 article
A Fort Worth couple was arrested for leaving their children in a hot car in Burleson.
Mersadez Young, 20, and Hamud Mohamed, 22, are both charged with endangering a child. Investigators say they went shopping on Saturday and left their 1- and 3-year-old children inside a car under the care of their teenage uncle. The teen reportedly left the children alone to get a drink.
Burleson PD says a Good Samaritan noticed the kids left alone in the car and called 911. When police arrived, they found the children unattended and sweating heavily. The windows were only left slightly open.
"We cannot stress enough that you should never leave your children in a car but especially at this time of the year," Burleson PD said. "This Good Samaritan most likely saved two lives."
The kids were taken to the hospital as a precaution and released to family after a CPS investigation.