Further investigation planned in whale deaths in Alaska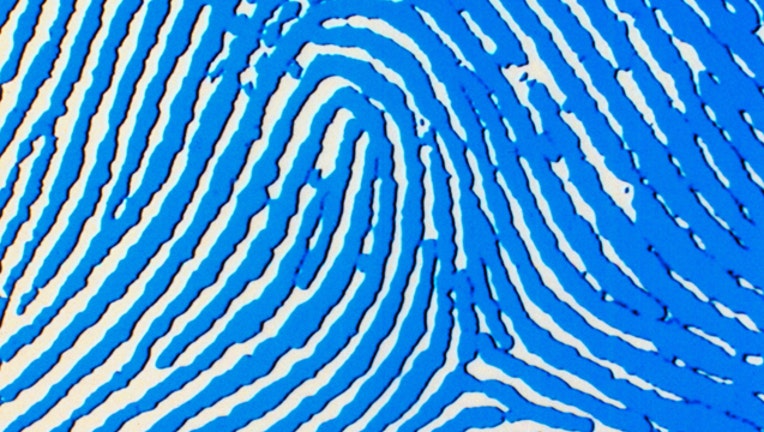 article
JUNEAU, Alaska (AP) — A federal agency announced plans Thursday for a more intense investigation into what caused the deaths of 30 large whales in the western Gulf of Alaska since May.
NOAA Fisheries declared the deaths an "unusual mortality event," triggering a new-level investigation that brings with it access to additional resources. The agency said the deaths are about three times the historical average for the region.
Julie Speegle, a spokeswoman for NOAA Fisheries in Alaska, said a leading hypothesis for the deaths is harmful algal bloom toxins but she noted that there currently is no conclusive evidence linking the two.
Officials have only been able to get samples from one of the 30 whales. Teri Rowles, NOAA Fisheries' marine mammal health and stranding response coordinator, told reporters during a teleconference Thursday that large-scale whale deaths are among the toughest to investigate, partly because the carcasses often are floating, rarely beached and difficult to access for examination. In Alaska, bears feeding on washed-up whale carcasses create safety concerns for researchers who want to collect samples, she said.
Without being able to conduct a more complete necropsy, scientists and researchers can look at such things as environmental factors, historical information and mortality among seabirds or other sea creatures to try to get a better sense of what is going on, Rowles said. But they are limited in what they can do without better access to the carcasses, she said.
Officials urged the public to report any sightings of dead whales or distressed animals that they encounter.
The agency plans to work with colleagues in Canada, where six large whales have been reported dead off the coast of British Columbia since May — five of those this month. Necropsies were conducted on two of the more recent carcasses, and the results are pending, said Paul Cottrell, marine mammals coordinator for the Pacific region of Canada's Department of Fisheries and Oceans.
Rowles said this does not appear to be a "coast-wide" event at this point, noting that large whale deaths have not increased during the same timeframe near California, Washington and Oregon as they have very locally in the western Gulf of Alaska.