Giuliani the favorite as Trump weighs secretary of state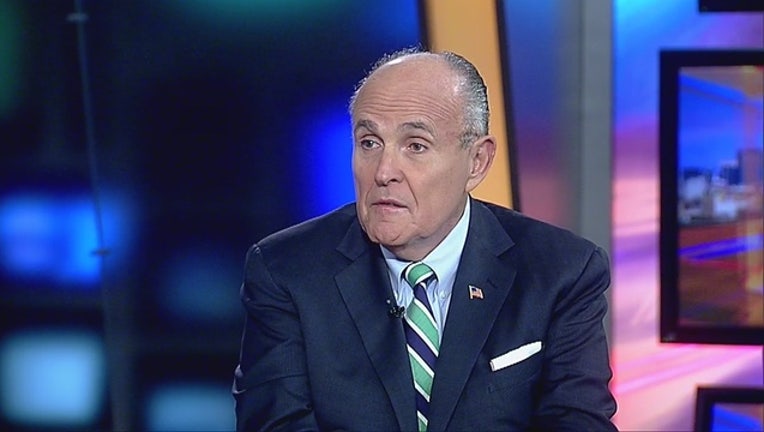 article
NEW YORK (AP) — President-elect Donald Trump is preparing to fill key foreign policy posts. A senior Trump official says former New York Mayor Rudy Giuliani has emerged as the favorite to serve as secretary of state.
Although Giuliani has little foreign policy experience, the official says there is no real competition for the job as the nation's top diplomat. Still, a second official cautions that a former U.S. ambassador to the United Nations, John Bolton, remains in contention for the job.
Both officials requested anonymity because they are not authorized to discuss the process by name.
Trump also is considering tapping Richard Grenell as U.S. ambassador to the U.N. Grenell has served as U.S. spokesman at the U.N. and would be the first openly gay person to fill a Cabinet-level foreign policy post.