Gov. Abbott says he'll veto any budget that doesn't include a tax cut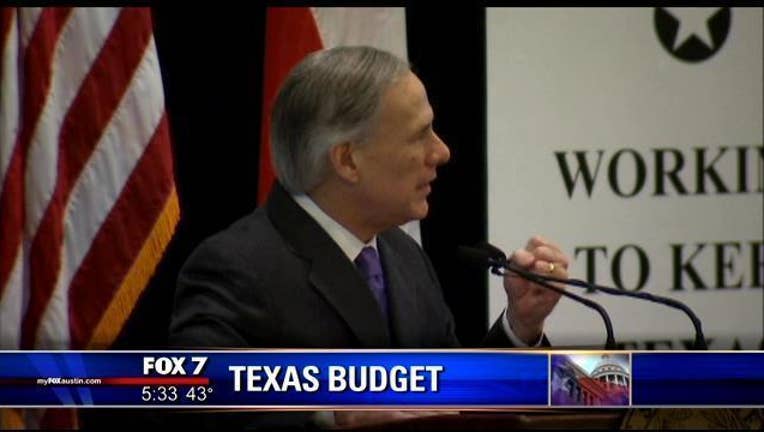 article
AUSTIN, Texas - Governor Greg Abbott issued an early warning to state lawmakers working on the budget.
Abbott says he will veto any budget that does not include a tax cut.
The governor issued his budget busting threat while speaking before members of a small business group.
Abbott said tax cuts should include major changes to the franchise tax system.
He also said he was not worried about what dropping oil prices could do to revenue estimates.
"One thing that we want to continue to do in Texas is to stimulate job growth, one of the best ways, if not the best way to stimulate job in the state of Texas is to reduce the business franchise tax, spurring those businesses to put that money right back in and growth their business, meaning hiring more people," he said.
The first draft of the state budget, out of the Texas Senate, proposes $4 billion in tax cuts.
The bulk would be in property tax relief.