Grammy-winning Tejano star Emilio Navaira dies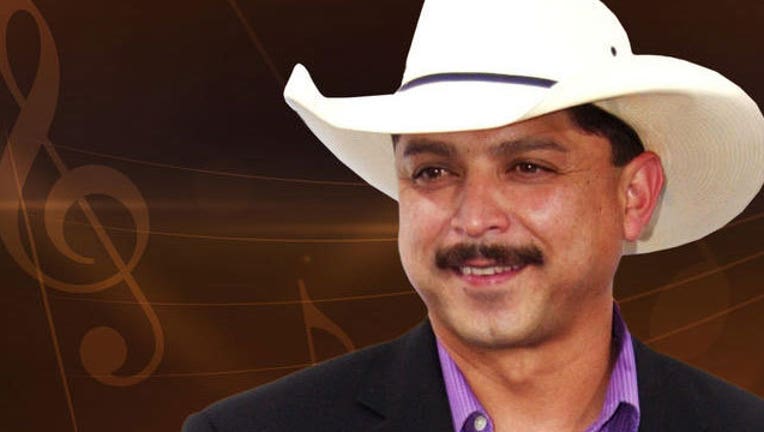 article
DALLAS (AP) -- Grammy-winning musician Emilio Navaira, known for his mix of traditional Mexican music and accordion-based polka known as Tejano, has died at his home in Texas. He was 53.
Navaira, whose fans knew him as simply Emilio, was found unresponsive by his family Monday night at his home in New Braunfels, a city just northeast of his native San Antonio. Authorities believe he died of natural causes, according to New Braunfels police spokesman David Ferguson.
Navaira released nearly a dozen albums in Spanish and English during his career. Although he was best known for his Tejano music -- he won a Grammy for best Tejano album in 2002, for his record "Acuerdate" -- his work also included country music.
He had "one of the great voices in the history of Tejano music," said Juan Tejeda, Navaira's longtime friend and a Mexican-American studies and music instructor at Palo Alto College in San Antonio.
"He was a very humble guy from the south side of San Antonio," Tejeda said, noting that Navaira had been well-known in the area since he was a teenager as being an outstanding performer. "He always had a great voice."
Navaira was critically injured in a tour bus accident near Houston in March 2008. He suffered head trauma and other injuries after being thrown through the windshield. The injuries required several surgeries, and he wore a helmet for months to protect his skull. He later pleaded guilty to misdemeanor driving while intoxicated.
The kept Navaira from performing for several years, but he recently was appearing more often, according to his longtime friend, Tejeda said.  "Little by little he was coming back, making a comeback."
In a 1995 interview with The Monitor newspaper, Navaira said music was his life and that he wasn't going to let anyone get him down.
"Soy Chicano. I'm from San Antonio and always will be," he said. "We must be proud of where we came from and who we are to make it anywhere."