Grass fire near Wimberley about 90 percent contained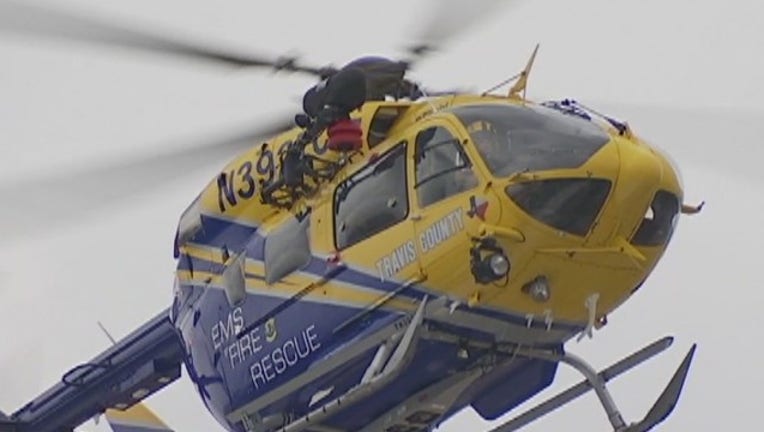 article
Hays County fire departments and a Forest Service tanker responded to a grass fire near Wimberley Tuesday afternoon at FM 2325 and Valley Springs Road . 
Hays County officials say the approximately 750 acre fire is about 90 percent contained as of 8 p.m. Tuesday night. Personnel will continue to work the scene overnight. 
Homes were evacuated as a precaution earlier, but people have since been allowed to return. No structures have been damaged. STAR flight assisted in fighting the fire.