Group of Border Patrol wives invite House Speaker Nancy Pelosi to visit Texas border town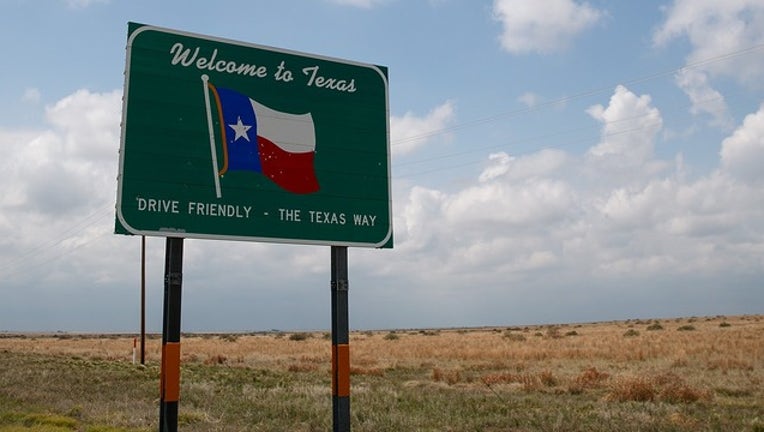 article
FOX NEWS - A group of women whose husbands patrol America's southern border along the banks of the Rio Grande are inviting House Speaker Nancy Pelosi to come to Texas so she can see first-hand why a barrier between the U.S. and Mexico is desperately needed.
"We would like to show you around! You don't need to bring any security detail. Our husbands/boyfriends/fiances/wives/significant others are actually very good at their jobs, thank goodness!" Jill Demanski wrote in the letter posted on Facebook.
Demanski added: "We'd also appreciate if you'd stop pretending that you care about federal workers. If you did, you would care for their safety, not just their paychecks. We can hold out a while longer if it means our husbands and communities are safer."
Posted on Thursday – a day before President Trump announced a tentative deal to reopen the government at least until mid-February – the letter quickly went viral.