House OKs decriminalizing truancy; bill similar to Senate's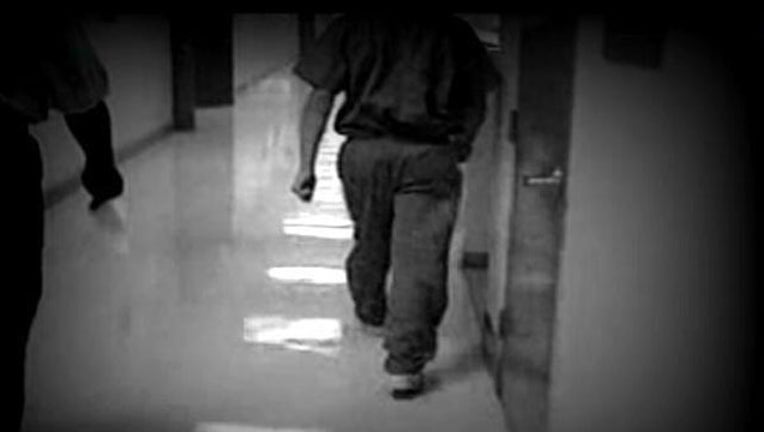 article
AUSTIN, Texas (AP) -- The Texas House has approved a bill that would stop charging students who skip school with a criminal offense.
The measure by Houston Republican Rep. Dan Huberty passed Friday and is similar to a bill decriminalizing truancy that already cleared the Senate.
Current law charges students who miss 10 or more school days within six months with misdemeanor fines of $500 maximum.
Huberty's bill instead imposes $100 civil fines, while mandating responsibilities for parents and school districts.
It's similar to a bill by Sen. John Whitmire that cleared the Senate last month -- despite objections that many county law enforcement officials support the current system. Whitmire says that's because their offices benefit from steep fines.
In fiscal year 2014, nearly 100,000 Texas students received misdemeanors for too many unexcused absences.