Hut's Hamburgers no longer offering 2 for 1 special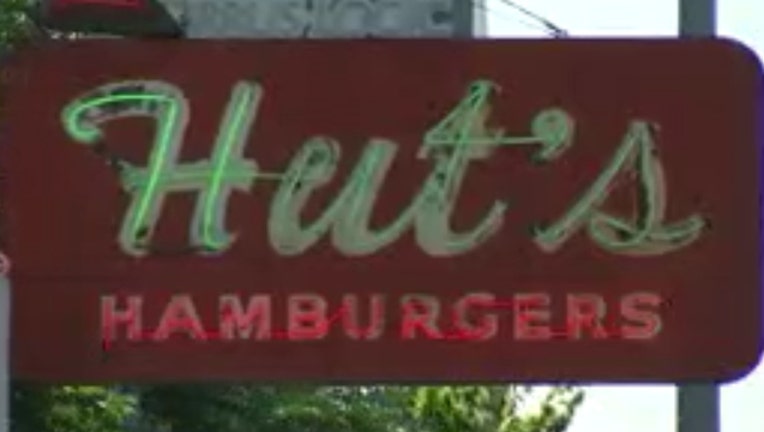 AUSTIN, Texas (FOX 7 Austin) - Hut's Hamburgers has announced it will no longer be offering the 2 for 1 burger special on Wednesdays. The owners said in a press release that they have seen a huge increas in business since the announcement that their downtown location will be closing in October.
"Wednesday nights under normal circumstances have been busy, but it is now clear that keeping the 2 for 1 special on Wednesday nights would be overwhelming and in the end, not in the best interest of our kitchen, our staff, or our customers and would impact our ability to maintain our high standards of service," Mike and Kim Hutchinson explained in their press release.
On October 20, Hut's Hamburgers will be closing their West 6th Street location in downtown Austin, but their recently opened location in the Austin-Bergstrom International Airport will continue to operate.
Hut's Hamburgers has been a part of Austin for 80 years.
---
RELATED