ICE arrests more than 1,000 gang members nationwide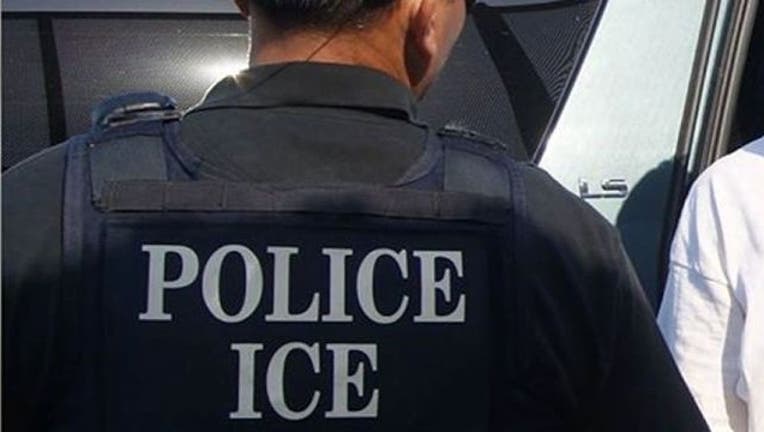 article
FOX NEWS - An ICE-led anti-gang operation resulted in the arrest of 1,378 individuals across the country, the department announced Thursday.
The six-week operation, directed in coordination with Homeland Security Investigations and local law enforcement partners, was the largest gang surge ever conducted, the department said in a press release.
Of the 1,378 people arrested, 1,095 belonged to, or were affiliated with, gangs including the Bloods, the Sureños, the Crips and MS-13.
Eight of the MS-13 members caught crossed the border as unaccompanied minors, according to the release. As previously reported by FOX Business, MS-13 members often exploit a loophole Opens a New Window. in the immigration law — known as the Unaccompanied Minors Programw — in order to both smuggle in and recruit members.