Icy conditions reported on roadways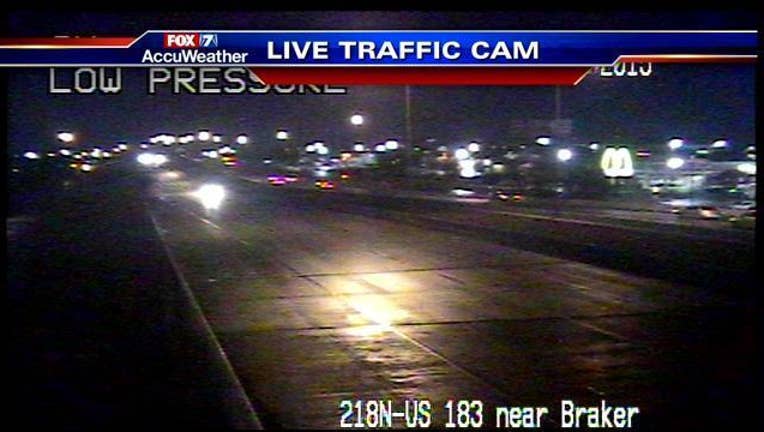 article
AUSTIN, Texas - It's feeling a lot like winter in Austin Saturday morning. Cold air and a light drizzle are making some icy conditions on the road ways.
The Austin Police Department says they're getting some reports of ice on some bridges, overpasses and roadways. There are no closures at this time.
Here's some of the locations you should avoid right now:
45 at FM 620
Braker at MoPac
Parmer at MoPac
360 at MoPac
WB SH 45 going to the NB 183 Flyover
290 SB going to SH130 WB
The police department also was out working a single vehicle accident around 7:28 A.M. Saturday morning. Officers said ice in the 13900 block of 183 NB contributed to one vehicle coming to rest on two wheels, on top of a barrier. There were no injuries reported.
TxDot wants to remind everyone to drive safe and if you can, stay home.