Indonesia considers prison guarded by crocodiles because they can't be bribed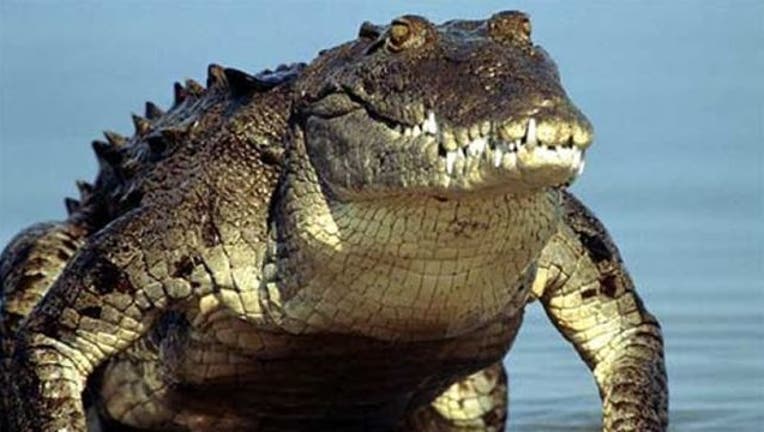 article
A team of hungry crocodiles could soon guard a proposed island prison in Indonesia, because a top official says the animals won't give in to bribes.
The prison would house convicted drug criminals on death row, the Daily Telegraph reported Monday. The head of Indonesia's anti-drug agency, Budi Waseso, told local media, "We will place as many crocodiles as we can there. I will search for the most ferocious type of crocodile."
Indonesia has been notoriously tough on drug crime. The country executed eight drug smugglers by firing squad in April. Most of those killed reportedly were foreign citizens.
Officials have not decided on a specific location for the proposed prison as they're still in the early stages of the process, according to local reports.