Investigator: More victims likely in Texas school assaults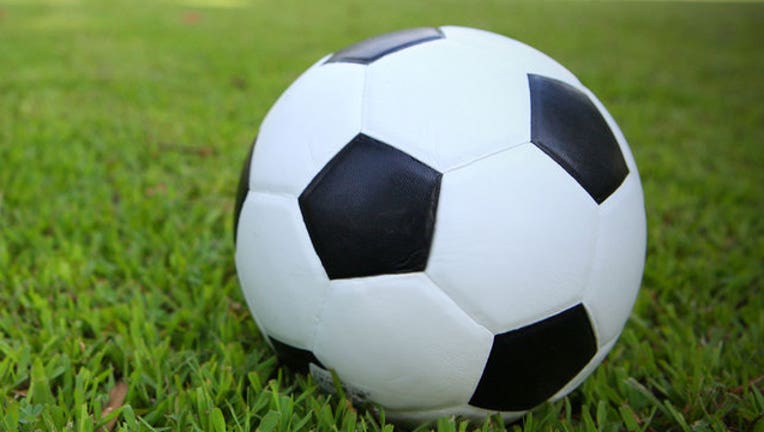 article
FORNEY, Texas (AP) - Authorities say more victims are expected to come forward now that five soccer players at a Dallas-area high school have been charged with sexual assault.
Kaufman County sheriff's officials were notified last week of allegations against the five players at Forney High School. Court testimony Friday and an arrest warrant affidavit show two players say they were victimized.
Sheriff's Sgt. Danny Gammon says assaults regularly occurred before or after soccer practice and that investigators believe more victims will come forward.
The Dallas Morning News cites the affidavit in revealing one player told investigators he was held down as others used their fingers or pens to assault him through his soccer shorts.
Four of the players in the case are charged as juveniles and one as an adult.
A Forney school district statement said district officials notified authorities as soon as they became aware of the assaults.