IRS building evacuated after suspicious package found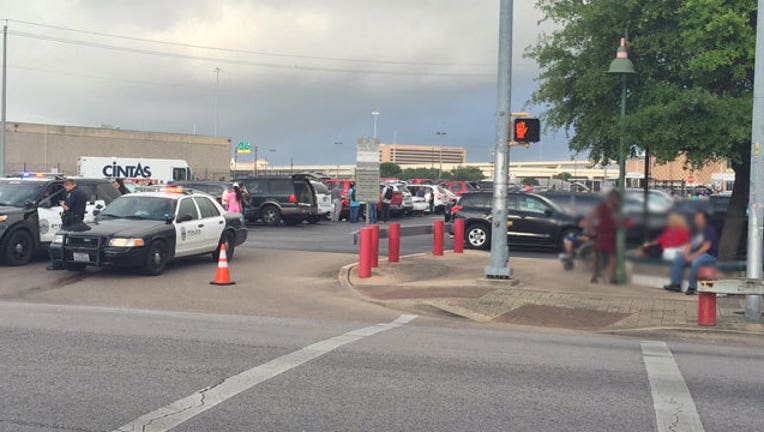 article
*Update 9:49 AM* The scene has been cleared. Bomb squad has left and employees are allowed back in.
---
The Austin Police Department is investigating after a suspicious package was found at the IRS building near South I-35 and Ben White Boulevard. 
Hundreds of employees have been evacuated from the building.
The bomb squad is on scene. Officials say the suspicious package is about the size of a shoe box and it came through the mail room.
It's estimated it will be another three to four hours before the investigation concludes.
This is a developing story and will be updated as more information becomes available.