Kraft wants Merriam-Webster to make 'moist' its Word of the Year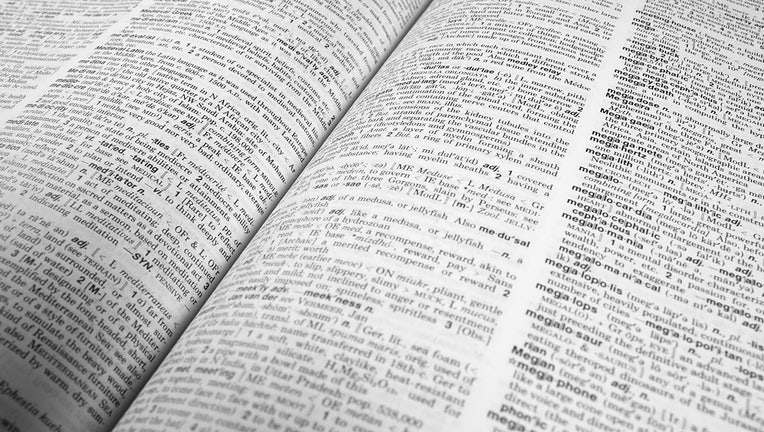 article
Merriam-Webster is well-known for its litany of words in the dictionary, but Kraft is campaigning for one specific term to receive distinct recognition. 
Kraft Real Mayo is pushing for the word "moist" to be named as Merriam-Webster's "word of the year."  
While some may draw their own interpretations of the word when they hear it, the food manufacturing giant is using the term to describe its mayonnaise. 
RELATED: 'Doggo' and 'beast mode' among 690 words added to Merriam-Webster dictionary
Moist is defined by Merriam-Webster as slightly or moderately wet.  
"Kraft Real Mayo is proof -everything is better 'Moist.' Sadly, the internet hasn't always agreed. That's why we're hacking the Word of the Year competition by searching 'Moist' as many times as possible, to redeem this polarizing-yet-velvety-smooth word. Help us by searching 'Moist' below," the company posted on its website. 
In an effort to get the word honored, Kraft placed a gigantic six-foot replica of an empty Kraft Real Mayo jar outside Merriam-Webster's headquarters in Springfield, Massachusetts. 
It remains uncertain if Merriam-Webster will decide to select the word as this year's winner, but if it makes the cut, it will join past words of the year that includes "gaslighting" in 2022, "vaccine" in 2021 and "pandemic in 2020.
This story was reported from Washington, D.C.