Lady Brexit meets Monsieur Europe: May, Macron to have talks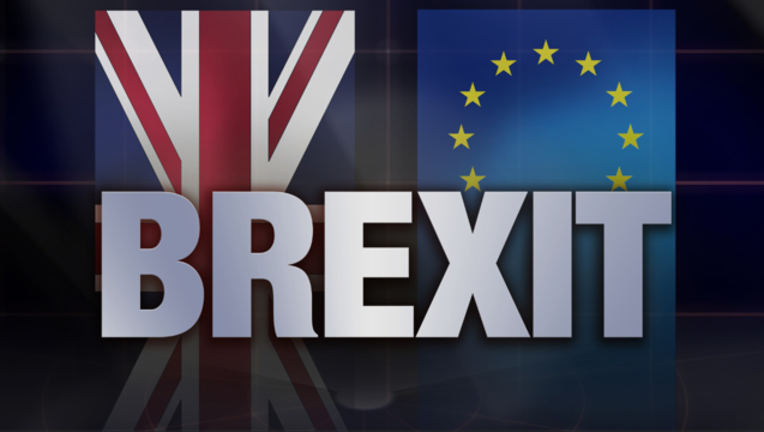 article
PARIS (AP) - British Prime Minister Theresa May is meeting France's president on her first foreign trip since a catastrophic election that weakened her leadership as Britain heads into tough talks on leaving the European Union.
The two are on opposite fronts of the Brexit negotiations - French President Emmanuel Macron wants the remaining EU nations to stand tough and unite even more closely as Britain departs.
But May and Macron want to deepen counterterrorism cooperation after a string of attacks hit both of their countries, and they are notably talking Tuesday about ways to incite tech companies to better police online extremism. Macron's office said the leaders will discuss ways to boost anti-terrorism efforts both bilaterally and on a European level.
After the Islamic State group recruited hundreds of French fighters largely through online propaganda, France has legislation ordering French providers to block certain content, but recognizes that any such effort much reach well beyond its borders. Tech-savvy Macron has lobbied for tougher European rules, but details of his plans remain unclear.
It's also unclear what Britain wants to propose. The country already has tough measures such as a law known as the Snooper' Charter, which gives authorities the powers to look at the internet browsing records of everyone in the country. Among other things, the law requires telecommunications companies to keep records of all users' web activity for a year, creating databases of personal information that the firms worry could be vulnerable to leaks and hackers.
After their talks, May and Macron will watch a France-England soccer match that will honor victims of recent attacks in Manchester and London, with a moment of silence and the Oasis song "Don't Look Back in Anger" played by the French Republican Guard.
France's players were touched by the overwhelming show of support they received from England fans when they played a friendly at Wembley Stadium on Nov. 17, 2015 - just four days after the deadly attacks that swept through Paris. England fans that night sang along with the French anthem and numerous other tributes were on display.