Lawyers urge Harvey victims to file insurance claims before Sept. 1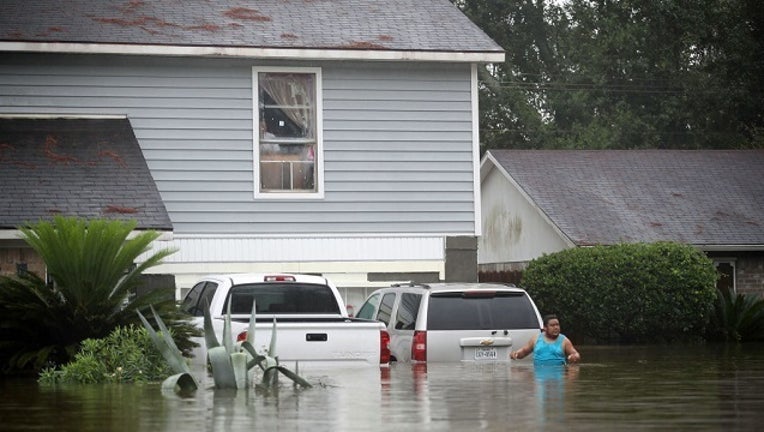 article
HOUSTON (KRIV) - Lawyers in Texas are urging victims impacted by Harvey to file their insurance claims before Friday, when a new law is scheduled to take effect that could cost them money.
On September 1, House Bill 1774 will become Texas law. The measure was designed to limit lawsuit abuses against insurance companies, while also preserving protections for homeowners.
However, DallasNews.com reports lawyers and consumer advocates fear the new law will severely limit a homeowners' ability to "hold insurance companies accountable when they take months or years to pay for a claim, underpay or wrongfully deny legitimate claims."
In order to avoid this, lawyers are urging victims to file their claims under the current law before the new measure goes into effect on Friday.  
The new law could reduce the amount of interest insurance companies have to pay to homeowners if they take too long to pay for a claim. Under the current law, a court may find that the company delayed payment, and must pay the claim with 18 percent interest.
The new law would bring that interest back to around 10 percent, and reduces the amount of attorney fees that homeowners can recover, "if they don't estimate with 80 percent accuracy the amount of damages done to their home when they file suit against the insurer."
Lawyers tell DallasNews.com the new measures will make it harder for homeowners to demand timely payment for damages to their homes, and could make it harder for them to find representation willing to file suit against insurance companies who wronged them.
The Texas House of Representatives released a statement combating claims that homeowners must submit claims to their insurance company before September 1.
"The regular insurance claims process has not changed," the house said in a statement, "Despite what you may have seen on social media, the legislation affects lawsuits filed after September 1. Most importantly it prevents property owners from being swindled by a select few unethical roofers, public adjusters, and lawyers."
"Over 98% of property claims are paid without litigation," the statement added.
Despite their statement, some lawyers are still encouraging Harvey victims not to take any chances that might hurt their chances of holding insurance companies accountable.