Leaner Police seeking help in locating missing 13-year old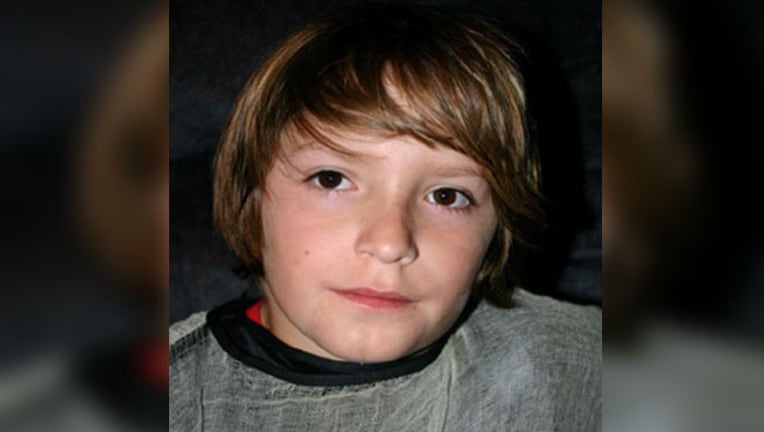 article
LEANDER - The Leander Police Department are reaching out to the community in the search of missing 13-year old Vincent Zamora, of Liberty Hill.
According to police Zamora was last seen over the weekend in the Sandy Creek area of Travis County.
Police said that Zamora was reported as a missing/runaway child on October 30th after not returning home from a movie in Cedar Park.
Authorities said they were contacted after Zamora was reportedly seen at the Bagdad Skate Park in Leander.
Police said that Zamora's family received text messages from someone they believe to be Zamora over the weekend.
Authorities said that Zamora was also seen by family in the Sandy Creek area walking with a female, but they fled after being approached.
Zamora was last seen wearing a striped shirt, jeans, and a baseball style hat. Zamora is described as medium build, brown hair, brown eyes.
Leander Police want anyone in the community with any information to contact Criminal Investigations Sergeant Helen Garrett at 512-528-2812 or leave a anonymous tip via the Leander PD tip411 interface on the Leander Police website.
Police said there is no indication that Zamora is in any "immediate danger" but find it important that he is found and reunited with his family.