Lockhart HS teacher/coach placed on administrative leave after complaints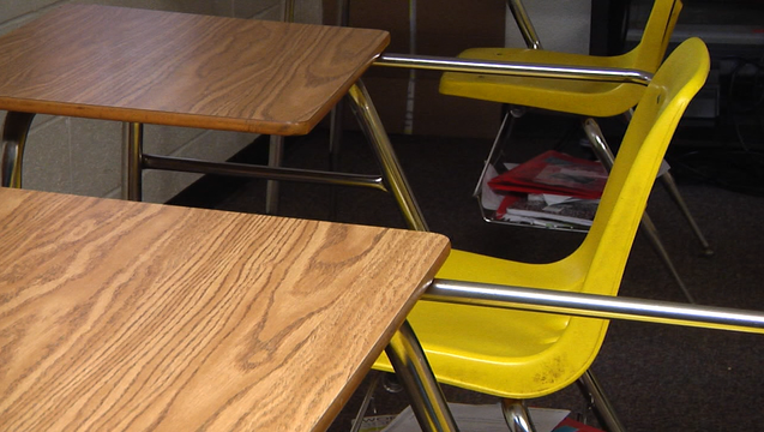 article
Lockhart Independent School District says a teacher and coach at Lockhart High School has been placed on administrative leave after school district administration learned of complaints against him.
Zack Underwood was placed on administrative leave on February 15th.
Officials say law enforcement officials have been notified and notice of the alleged conduct has also been sent to the State Board for Educator Certification.
Lockhart ISD officials say the complaints and information they received warranted the response but due to the complaints being under investigation they are not allowed to provide further information.