Lt. Gov. Dan Patrick to donate metal detectors to Santa Fe ISD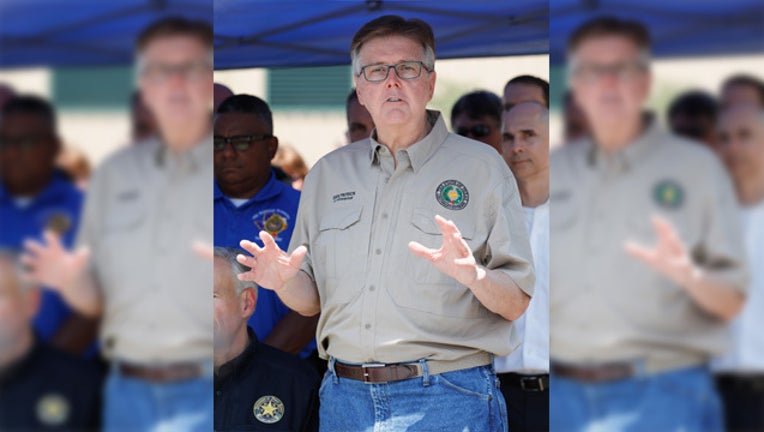 Lt. Gov. Dan Patrick announced on Monday plans to donate up to 10 metal detectors to Santa Fe ISD in order to update the security of the entry ways. The announcement is pending approval by the local school board.
In addition to Patrick's donation, the Texas company Garrett Metal Detectors is also donating metal detectors, performing a security analysis and training Santa Fe ISD staff for no cost, according to Patrick's office. 
"On the day of the shooting in Santa Fe, I made securing the entrances and exits to our schools a top priority," he said in a released statement. "Santa Fe parents have asked for immediate action to secure the entrances to their schools and I want to make sure that if the Santa Fe ISD School Board wants to install metal detectors they can do so."
Santa Fe High School was the site of a deadly school shooting where 10 people were killed in May.  
"We know we need a comprehensive plan to secure our schools statewide and there is no 'one-size-fits-all' strategy," Patrick said. "Each district will decide the path best for them."