Man arrested after high speed chase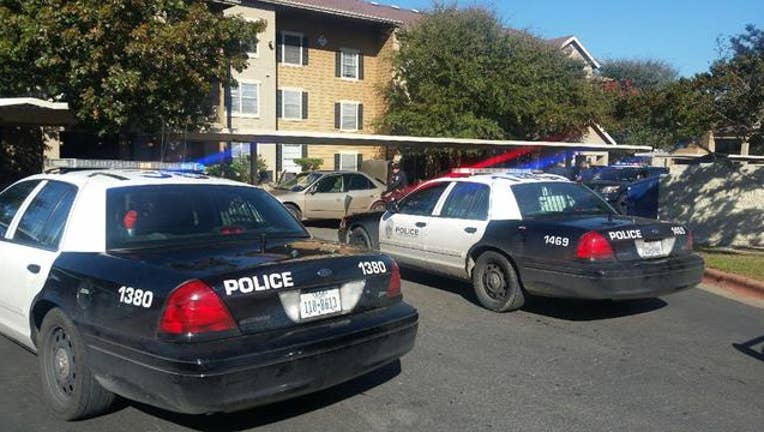 A man is in custody after he led police on a high speed chase.
The Austin Police Department says they attempted to make a traffic stop just before 10 a.m. near the area of Penick Drive and Riverside. 
Police say the pursuit started minutes later and the chase went through the H-E-B parking lot on Riverside where the Austin Fire Department was holding an event about Thanksgiving safety. A crowd of more than 30 people had gathered for the event that was just 10 feet away from the speeding car.
The vehicle was finally stopped in the 2100 block of Wickersham Lane.
An eight-year-old child was reportedly in the vehicle at the time.
No one was hurt.
This story will be updated as more information becomes available.