Man arrested for filming woman changing at radiology office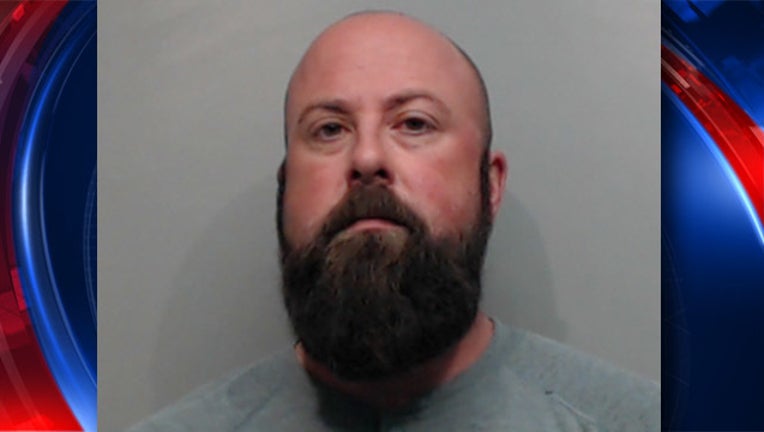 article
An employee at the Austin Radiological Association office was arrested after he was caught filming a woman while she was changing, according to the San Marcos Police Department. 
39-year-old Morgan Brady Wolter has been charged with invasive visual recording. 
According to the San Marcos Police Department, police officers responded to the doctor's office in the 1300 block of SH 123 on Thursday, April 5, 2018 after a female victim filed a complaint that she had been recorded on video while changing in a private room. 
The victim told police officers that she was changing from her clothes into a medical for a procedure in a private room and was completely naked at one point. After she finished changing, the victim noticed a cell phone was propped up against the wall. The cell phone had been partially concealed by pillows. 
The victim inspected the phone and realized it was recording and had been while she was changing. 
Police officers with SMPD reviewed the footage on the cell phone and observed an employee of the radiology office propping up the phone. Wolter was identified as the employee in the video.
Austin Radiological Association released the following statement:
"ARA takes patient safety and privacy very seriously.  We understand that a violation of a patient's privacy is upsetting and have apologized for the incident.  The employee has been terminated and we are working with the affected patient.  We also are working with law enforcement in their investigation."