Man arrested for intoxication manslaughter after deadly east Austin crash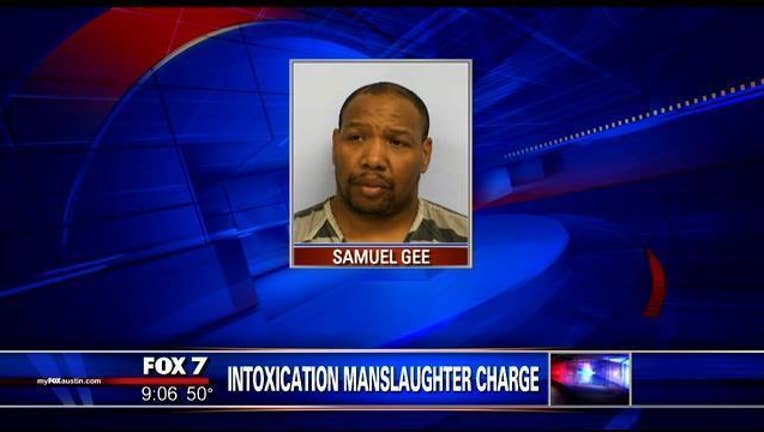 article
AUSTIN, Texas - A man is now charged with a felony after a fatal crash early Thursday morning in east Austin.
45-year-old Samuel Gee is charged with intoxication manslaughter.
Police were called to the intersection of Berkman and Cloverleaf around 1:40 Thursday morning, where two vehicles were crashed.
Court documents say gee drove a Chevrolet through a stop sign, crashing into the driver's door of a Pontiac.
The driver of the Pontiac, 58-year-old Robert Hanks, died at the scene.
Court documents say gee failed several field sobriety tests.
They say his breath test showed his blood alcohol content to be .07 and officers obtained a warrant for a blood test.