Man dies in drive-by shooting in Cedar Park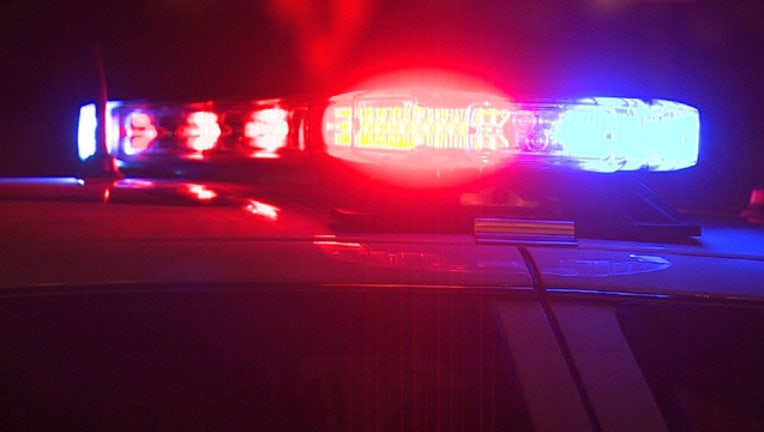 article
CEDAR PARK, Texas - A man has died in a drive-by shooting in Cedar Park Saturday morning.
Cedar Park police say the shooting happened around 6 a.m. in the intersection of East Whitestone (FM 1431) and the 183A toll road. Passerby drove by a person asking them to call 911 because he had been shot.
Officers found a passenger, a Hispanic man, who was pronounced dead at the scene. The driver was taken to the hospital with life-threatening injuries and underwent surgery.
Cedar Park police say the vehicle had multiple bullet holes.
All eastbound lanes of  FM 1431 were shut down for a couple hours during the investigation. They have since reopened.
Cedar Park PD is asking anyone with any information on this incident to contact them.