Man exposed himself to juveniles near Lee Elementary School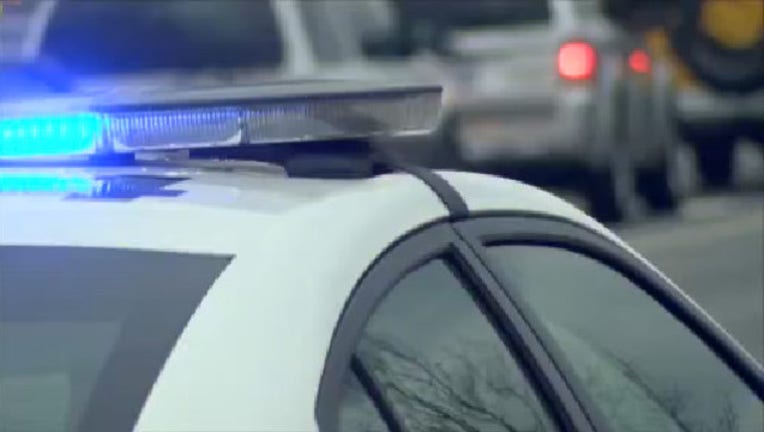 article
Police were called out to Lee Elementary School on a report of a man exposing himself to two juveniles on August 15. 
32-year-old Samuel Santos is accused of walking behind two girls near the school with his genitals exposed and erect. When the girls turned around and noticed Santos they began to run toward the school and he started chasing them, the guardians of the juveniles told police. 
When the girls reached the school they found the nearest adult and told them what happened. Santos found a staff member and asked for a cigarette, then fled the scene. 
Police found Santos on Harris Park Drive. He was booked into the Travis County Jail for indecency with a child by exposure.