Man in custody after stealing car with four-month-old infant in it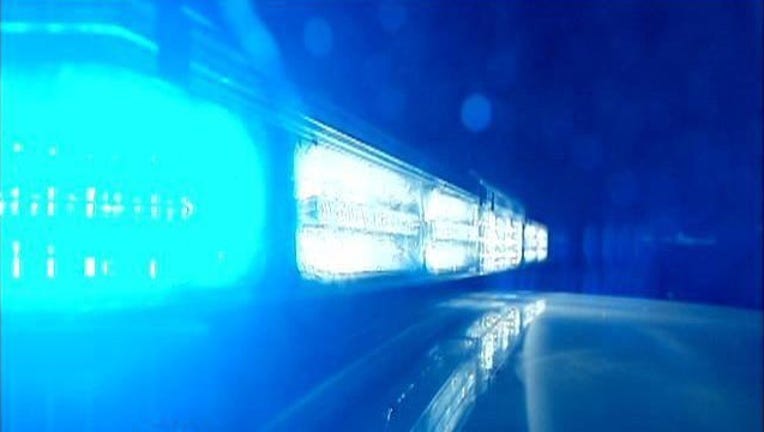 article
Austin police say a man has been arrested after he stole a car with a four-month-old infant inside. It happened just after 5 a.m. at a gas station in the 100 block of West Slaughter Lane.
Police say the mother of the child left the car unattended and running. They say the suspect seized the moment and drove off in the car.
A short time later police spotted the stolen car and after a short pursuit the suspect stopped at the intersection of Thaxton Road and Salt Springs Drive in Southeast Austin.
Police say the suspect told police that he didn't know there was a child in the car when he took it.
The identities of the suspect and the child's mother have not been released.