Man reportedly falls into hot spring at Yellowstone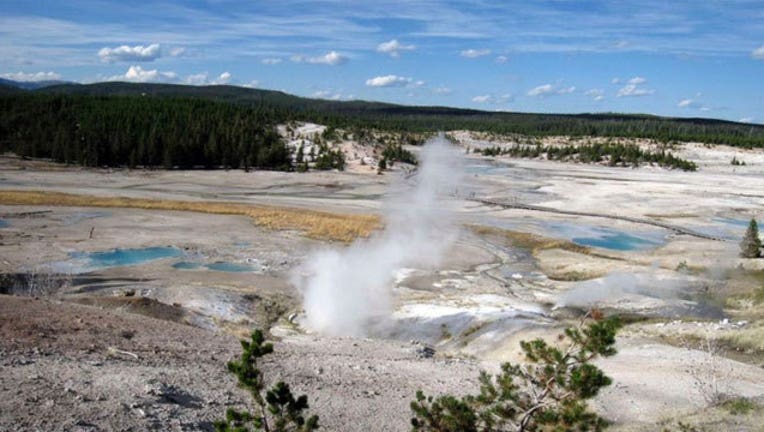 article
YELLOWSTONE NATIONAL PARK, Wyo. (AP) — Officials say an Oregon man has died after leaving a boardwalk in a geyser basin at Yellowstone National Park and falling into a hot spring.
Rangers were attempting to recover the body of 23-year old Colin Nathaniel Scott on Wednesday.
Park officials say the Portland man's sister was with Scott and said that he fell into a hot spring Tuesday afternoon, about 225 yards off a boardwalk in the Norris Geyser Basin.
Officials say they confirmed Scott's death but were using extreme caution in their efforts to recover his body.
The accident occurred in an area where boiling water flows just beneath the earth's crust.
Days earlier, a 13-year-old boy was burned in a different hot spring in Yellowstone.
At least 21 people are known to have died from hot-spring injuries in or near Yellowstone.