Man stabs woman multiple times with Butcher Knife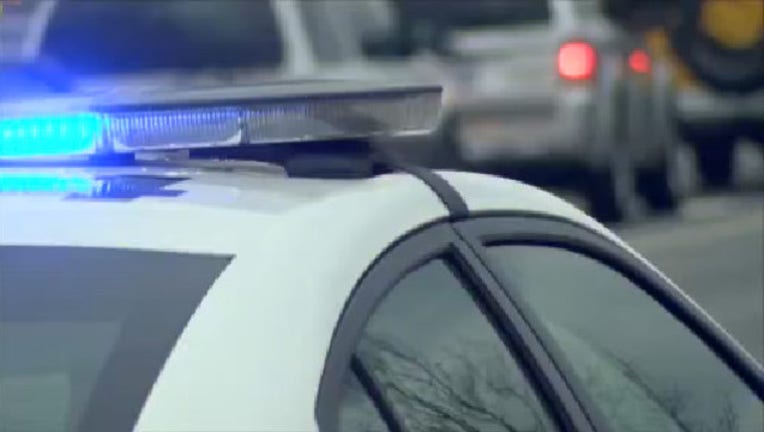 article
AUSTIN, Texas - Police arrested a man accused of stabbing a woman multiple times with a large Butcher Knife.
The stabbing occurred early Sunday morning in inside a parking garage in the 3300 block of Rogers Road in a residential area near the Domain shopping complex. 
The victim was attacked by 41-year-old Andres Rondon, police say.
According to the court affidavit the victim's friends saw Rondon grab the victim by the hair and drag her down the street.
He then slashed the victim's right arm causing a severe laceration.
Witnesses told Travis County police they heard Rondon make threats that he was going to kill the victim, before Rondon stabbed the victim for a second time in the rib cage.
He then fled the scene in a vehicle.
Rondon has been charged with Aggravated Assault with a deadly weapon and his bond has been set at $30,000.