Man wanted for murder in Texas arrested in Georgia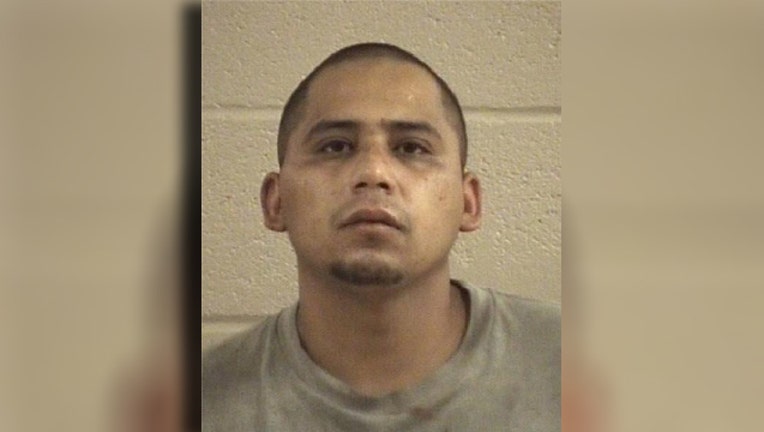 article
DALTON, Ga. (AP) — Authorities say a man wanted on murder and assault charges in Texas from six years ago was arrested in northwest Georgia after being stopped for a traffic violation.
The Dalton Daily Citizen reports the Whitfield County Sheriff's Office say 27-year-old Leandro Lozano-Jiminez was pulled over Tuesday for a tail light violation. Lozano-Jiminez did not have his driver's license and initially told the deputy his name was Jose Jimenez until authorities realized his true identity after he was fingerprinted following his arrest.
Houston police say Lozano-Jiminez fatally shot 18-year-old Uvaldo Gallardo with a 40-caliber handgun then shot Gallardo's 25-year-old brother, Hugo Gallardo, multiple times after the three had a disagreement in 2010. Lozano-Jiminez fled the scene.
Whitefield County investigators say Lozano-Jiminez was working in the Dalton area since 2011 under the alias name Felix Cruz Ocasio.